A gathering of passionate Emerging Leaders that are ready to impact the world by going after THE LAST, THE LEAST, AND THE LOST.
February 23-25, 2024
This event is an opportunity for young adults (ages 17-30) to be equipped, inspired, and empowered to make a lasting impact on the world!
Meet the Team
Ambassadors
Angie Woolum
Brooklyn, NY
Bryson Grizzle
Gaffney, SC
Phillip Silva
Myrtle Beach, SC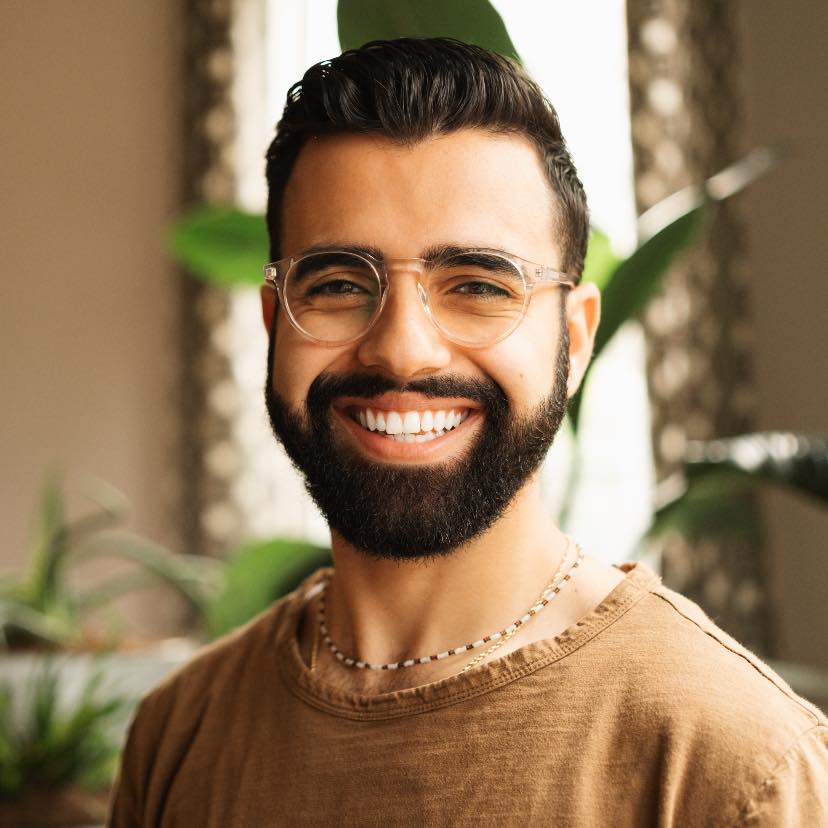 World Missions Team
Dewayne Moree
Mark Swank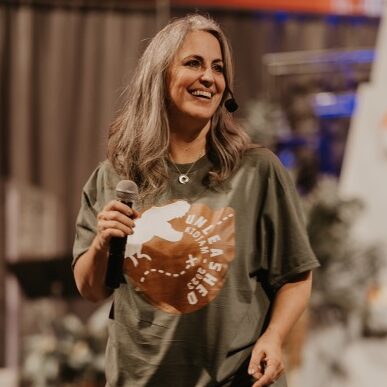 Lynn Swank
Abby Briggs
Ready to reach the last, the least, and the lost?